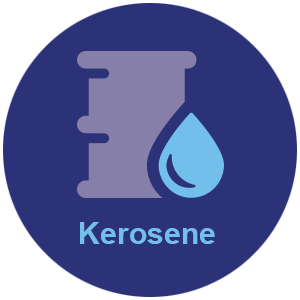 HEAT OIL (BS 2869 CLASS C2)
Also known as Kerosene, 28 sec Second Burning Oil, Central Heating Fuel and Domestic Heating Oil.
This is a liquid fuel for use in most oil fired central heating systems, oil fired cookers (ag AGA's) and swimming pool heaters etc. It is a well refined low sulphur product that requires no additives and burns clean on most applications. The oil is usually purchased in bulk (500-5000 litres) and stored in a fuel tank at the users property then piped directly to the oil fired appliance.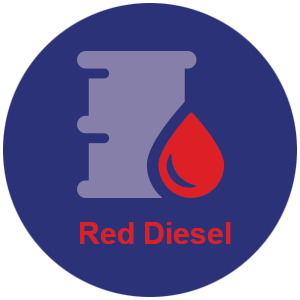 GAS OIL ( BS 2869 CLASS A2 & D)
Also known as Red Diesel, 35sec Burning Oil and Tractor Diesel.
This is liquid fuel used to fuel off road engines and some commercial heating boilers.
Agricultural Tractors, Combine Harvesters and other equipment powered by diesel engines including:
Commercial Plant machinery, water pumps, Generators, concrete pumps, cranes etc.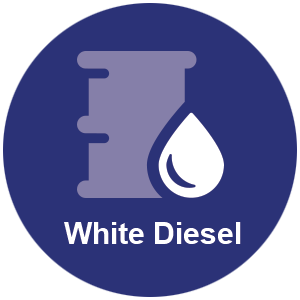 DIESEL – DERV (BS EN 590)
Also known as white diesel.
A liquid fuel for use in trucks, vans, cars and other diesel powered vehicles that travel on the public roads.
Please contact us today to discuss all your heating fuel requirements however large or small on:
01257 252316 or e-mail

boothoil@btconnect.com
We supply our products to:
Domestic House Holders

Farming

Quarries

Nurseries Horticultural

Road Hauliers

Civil Engineering Companies

Churches

Crane Hire Companies

Plant Machinery Specialists

Factory Heaters

Road Sweepers

Concrete Supliers
Go to top of page